Events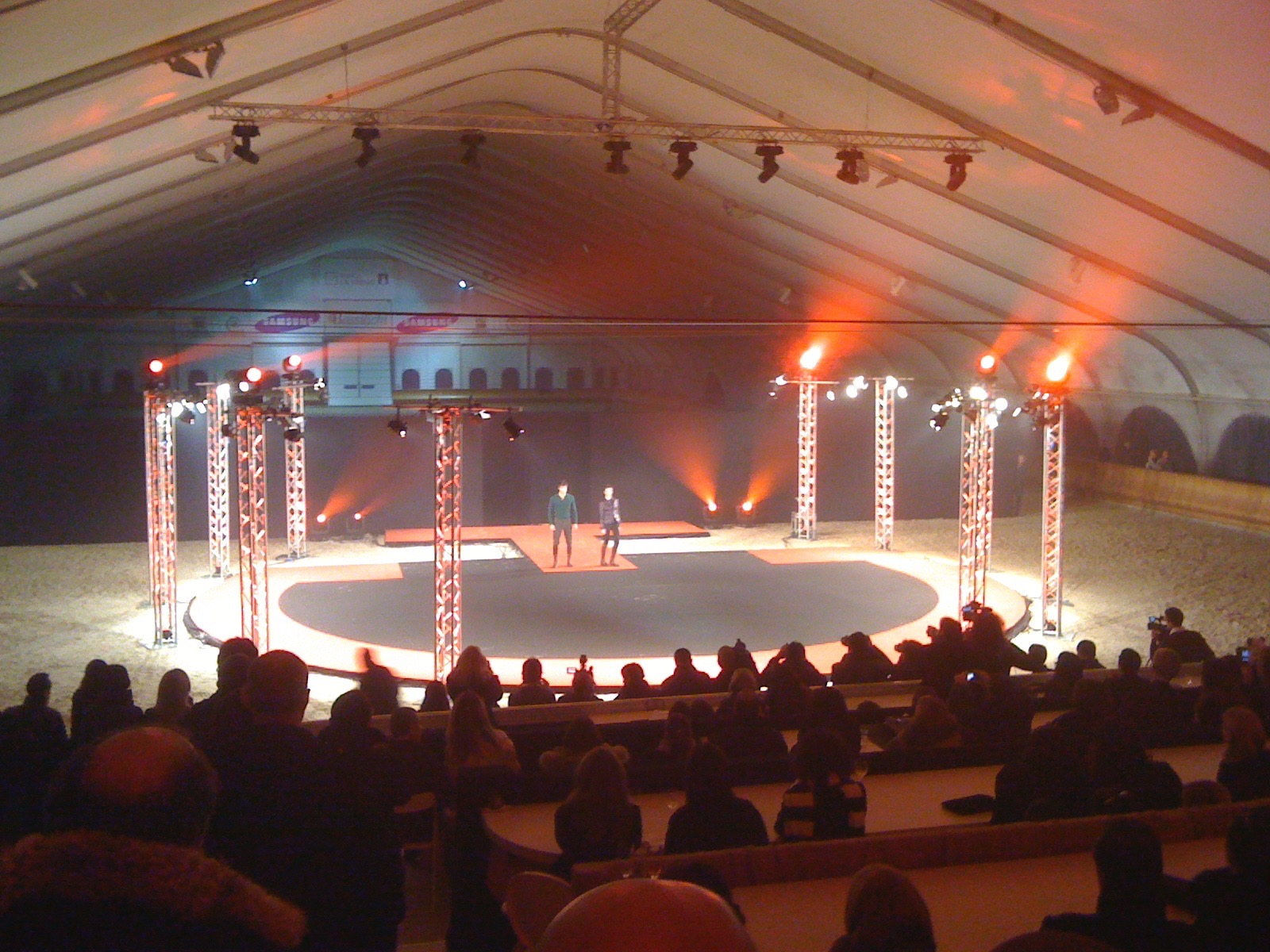 Events are an important marketing segment, dedicated to the products promotion.
We help our customers to organize events, guiding and supporting them step by step during the whole process.
We know perfectly how prepare and organize a stand;  but our company wants to offer something more:
thanks to a pluriannual experience in marketing and visual merchandising, we offer our customers a 360° service, with a full coverage of every detail.
We don't just set up your stand, we are also able to design your stand, design your graphics, manage the lighting design, organize catering and logistics. We offer you a detailed consultancy about places and possibilities to achieve an optimal product and push your brand at the best of its possibilities.
Attending an event without stress and worries? You can do it with EventDesign
Our team developed contacts and links with illustrious locations, a wide range of places and events suitable for all the necessities.
Eventdesign is specialized in:
promo events
temporary exhibitions
showcase of new products and/or collections
fashion shows
If you are wondering on how to organize an event, just contact us, we will deal with it, leaving you the time to work on your brand, and dedicate your energy in the growth of your business.
Send a Request: info@eventdesigngroup.eu