E

VENTDESIGN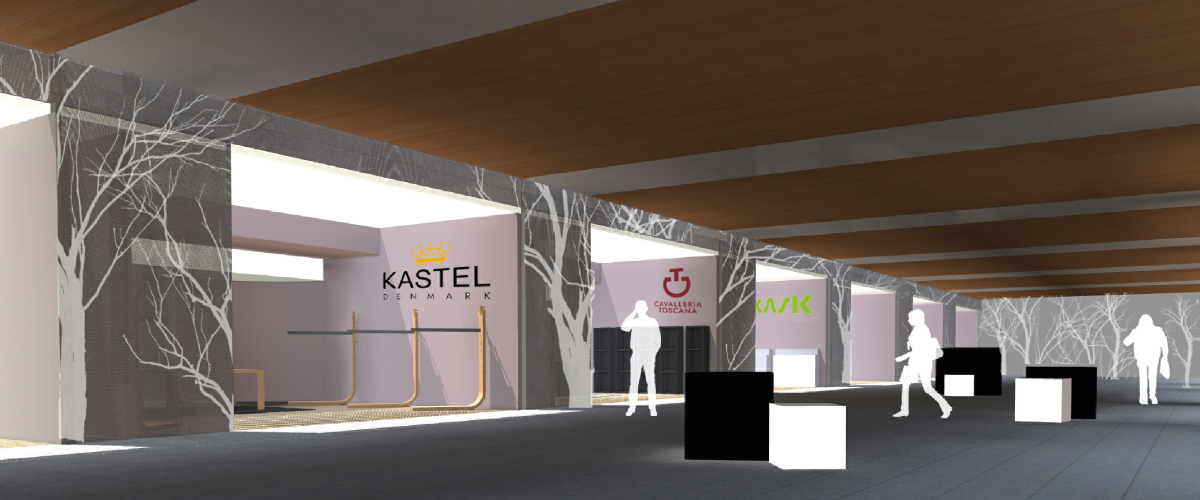 EventDesign provides full turnkey solutions in the world of international exhibition Stands.
We are able to provide our customers a dedicated service based on their needs.
Choosing us, we will help you to manage your exhibition stand in the best way. We will follow you in every step from stand design, to stand installation, manufacture, removal and logistics.
EventDesign aims to provide you a quality public image and marketing consultation. We suggest you the best international fairs, events and trade shows. We guide our customers finding the optimal solution and exhibition stand ideas, based on their budget and their products.
With us, you will be able to focus on selling your products, away from distractions and stress.
About Us
EventDesign is a melting pot of pluriannual job experiences which range from logistics to design. This combination of talents gives birth to an heterogeneous team with the aim to provide value and quality to the world of fairs, showcases and exhibitions.
Our team doesn't only focus on projecting and mounting your exhibition stand, we also offer an added value with marketing counseling related to your fairs, expos, and trade shows, with a special care for your public image.
Your exhibition stand everywhere
Our company developed a wide net of links all over the world. We are capable to provide our services in every country inside and outside Europe, and we can do it in less than two weeks.
Marketing and counseling to help you obtaining the best from fairs and events
The main job of our team is to take care of all the elements you would have to deal with during the preparation and execution of your fair.
We don't limit our service to the stand, we offer to you a 360° service (including exhibition  stand ideas, marketing, counseling, logistic, bureaucracy and much more) leaving our customers time to focus on their business and the growth of their brand.