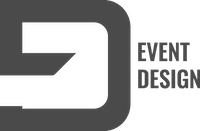 MAKE YOUR COMPANY GLOBAL WITH EVENT DESIGN
"

We take your
BRAND
where you need!
For over 15 years we have been involved in designing and setting up trade fairs for companies that want to promote their brands at trade shows or exhibition events. We analyse the best technical design solutions and the ideal fair events to optimise the dissemination of the image of the Brand and the products.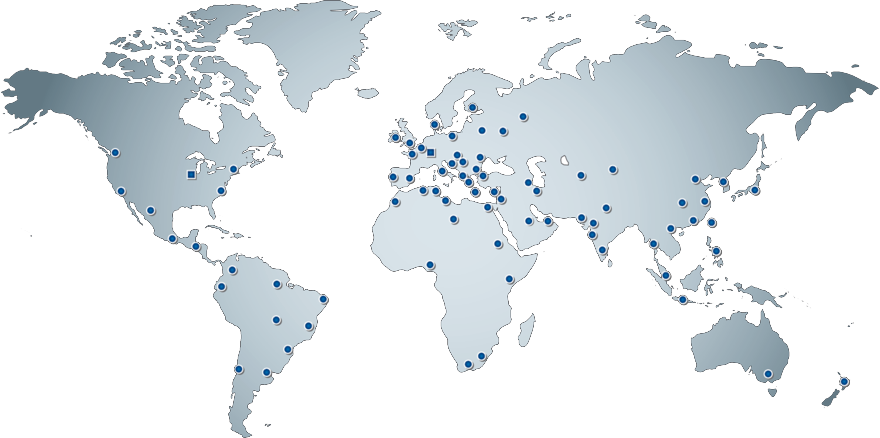 Event Design offers an international trade fair service with tailor-made custom packages for every need.
By relying on us, we will help you to better manage your stand, taking care of all the necessary steps and accompanying you from the design phase to the end of the fair.
Event Design, offering image and marketing consultancy, advising the most suitable fairs for you and your brand, and finding the most congenial solutions to the budget and the objectives set, will allow you to concentrate on selling your product without distractions or impediments.
RG ITALY
Fiera Cavalli Verona
KEP ITALIA
Fiera Cavalli Verona
Sergio Grasso Riding Boots
Fiera Cavalli Verona
Parlanti
Fiera Cavalli Verona "We simplify the process of promoting and marketing your products"
OUR TARGET MARKET
Flexibility, creativity, experience and ability to innovate make the Event Design proposal ideal for different types of customers with specific needs and requirements such as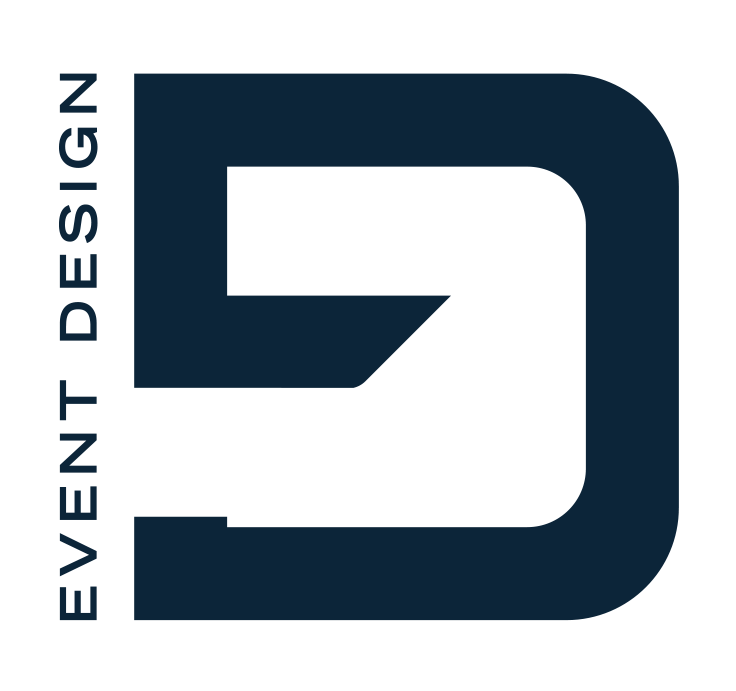 OUR SERVICES
Event Design is flexible and offers high quality services tailored to your budget and goals.
You no longer have to worry about paperwork and logistics, we will take care of all this.
We also provide our customers with marketing advice on fairs and events, in order to gain greater visibility and increase sales of their products.
Thanks to our team's many years of experience, and to a consolidated network of contacts with trade fair organisations, we are able to help you better manage your project, taking care of your image and following you throughout the course of the event.
"Our philosophy is to take care of our customers so that they can dedicate themselves, without worries, to the growth of their business"
We want to push our customers to the maximum by offering an all-round care for their product and their trade fair sector. Thanks to us, you will be able to make your company global, gaining the opportunity to participate in international events in record time.
Eventdesign is present all over the world, our staff boasts 30 people capable of preparing your fair within two weeks of the first contact.

STAND INSTALLATIONS
Design/assembly design and dismantling management of storage and logistics services at the fair and outside the show before and after the event. Lighting design.
Why choose ED: flexibility and greater support for the creative side in a sustainable way (price and functionality) search for innovative and alternative materials for logistics optimisation and cost reduction

EVENTS
Events aimed at promoting your brand for image and marketing purposes or for commercial purposes (B2B or B2C). ED takes care of setting up the spaces in line with the image and the brand guidelines, studying the most functional solutions. ED is responsible for coordinating or providing all the services necessary for the implementation of events thanks to close collaboration with professionals in the sector.
Why choose ED: flexibility and coverage of all services. Creativity.

SHOWROOM
Planning/design of temporary, itinerant and fixed showrooms. Design, creative, executive, lighting.
Why choose ED: for the experience and for the different souls of the ED team who all come from different paths from the visual, carpentry and retail world.

INTERNATIONAL SERVICE
ED in addition to providing the aforementioned services also abroad, offers a personalised service of advice, assistance and supervision on behalf of the client in the coordination of any services which, for reasons related to distances or high transport and personnel costs, should be entrusted to local foreign companies.

LOGISTICS
Logistics services cover the entire chain: reception of samples at headquarters and subsequent transport to the exhibition; management of relations with the exhibition organisation for the provision of services (forklifts, hangers, empty/full packing storage, cleaning, security, interpreters, etc.) transport in general, offering housing solutions.
Why choose ED: we are among the few operators in the sector that offer this type of service

MARKETING
Search for trade fair or sector events suitable for each individual customer, based on their product and their experience in the sector.
Why choose ED: we are among the few operators in the sector that offer this type of service
DO YOU WANT TO HAVE A SUCCESSFUL EVENT?

Give our work team a challenge
YOUR IMAGE EVERYWHERE

Fair marketing and care of your image to help you get the most out of fairs and events in any European and extra-European country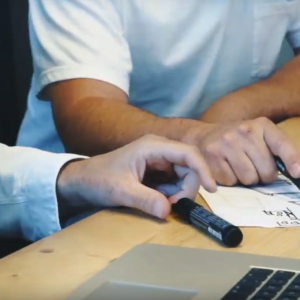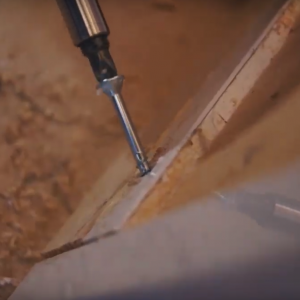 With us you will have the security of having, not only your stand, but also the care of your image in the hands of a team of specialised experts in the sector.
IDEA - PROJECT - SUCCESS
Event Design thanks to its experience in researching materials and its creative abilities can take care of the complete set-up management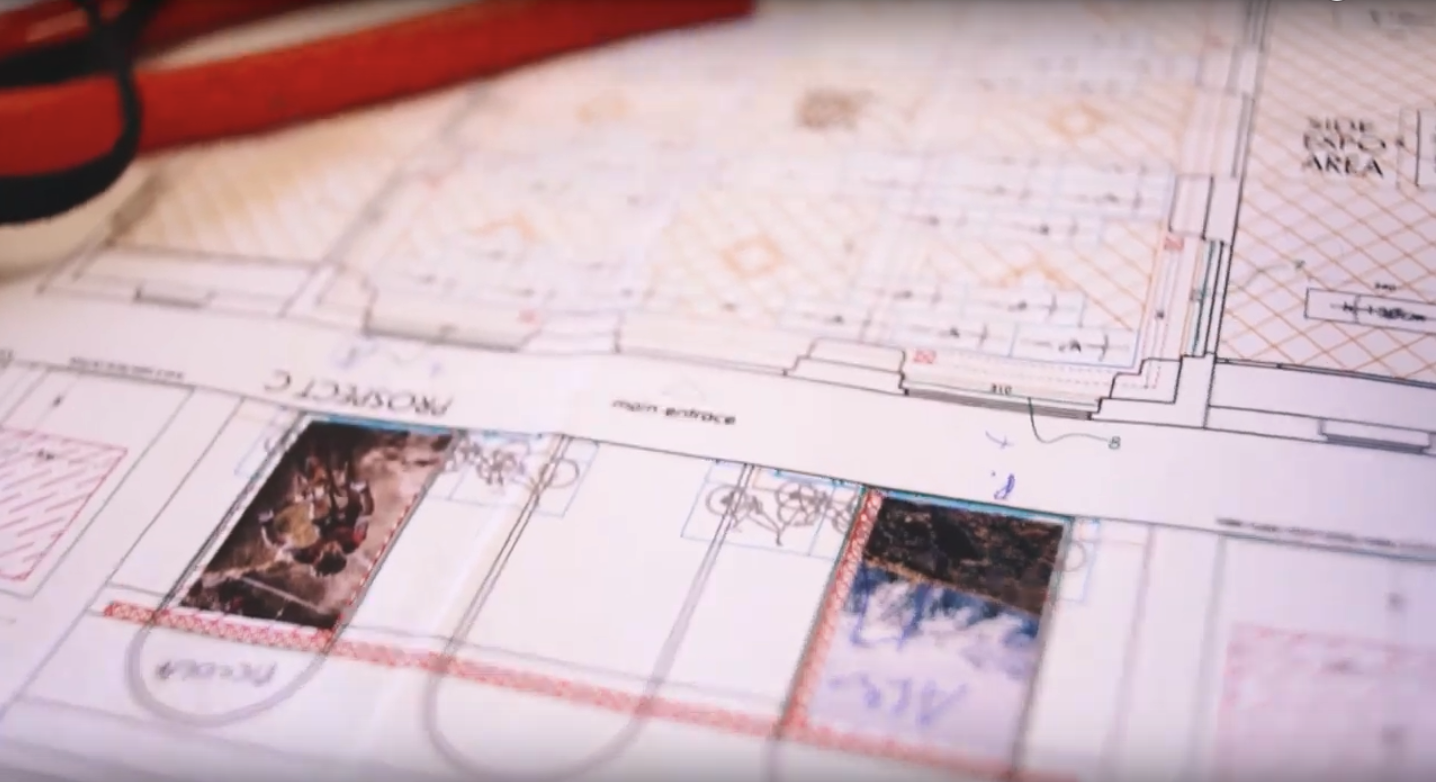 FROM THE PROJECT TO YOUR SUCCESS
Complete management of the Event Design cycle
Event Design thanks to its experience in researching materials and its creative abilities can take care of the complete set-up management
WE HAVE HAD THE PLEASURE OF WORKING ALSO WITH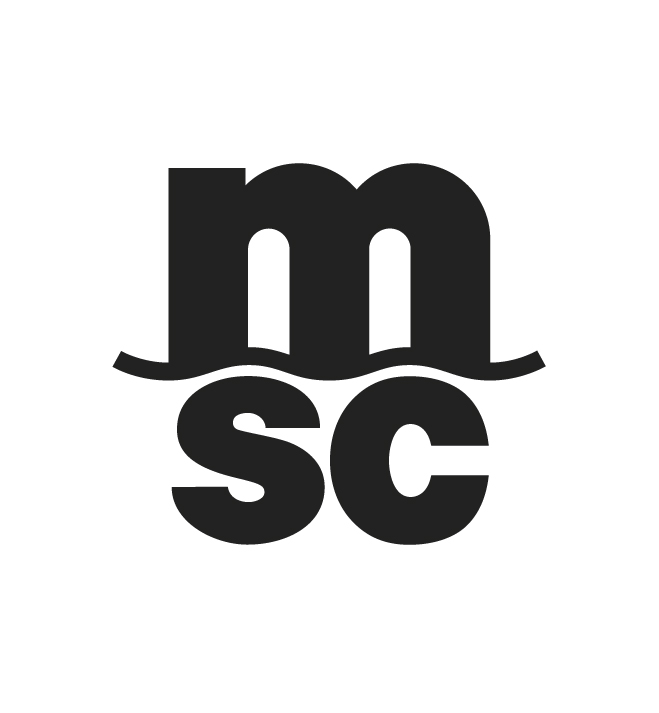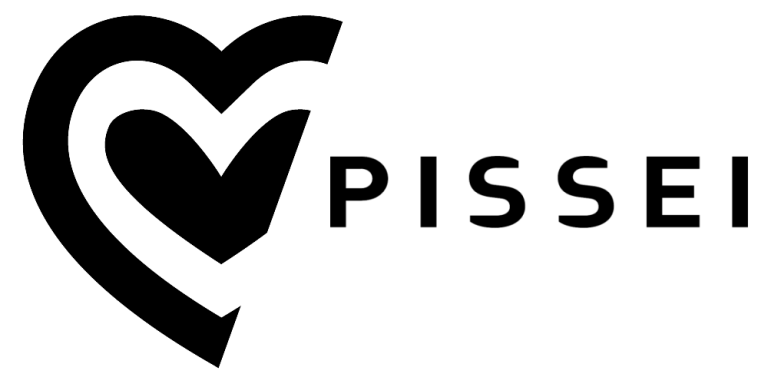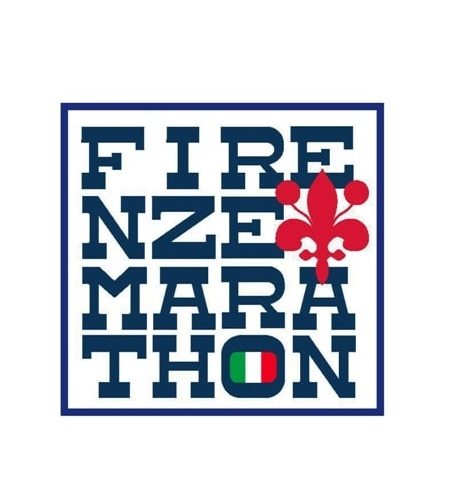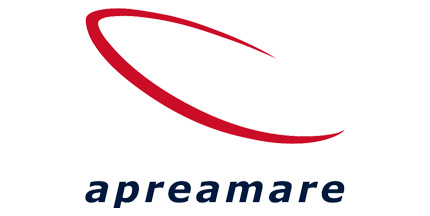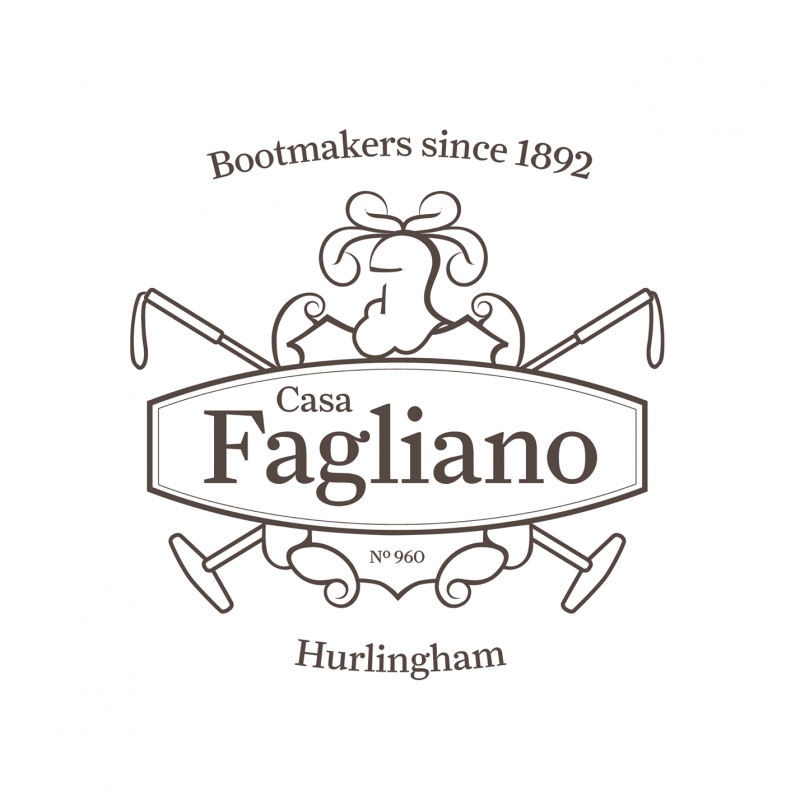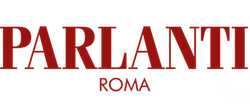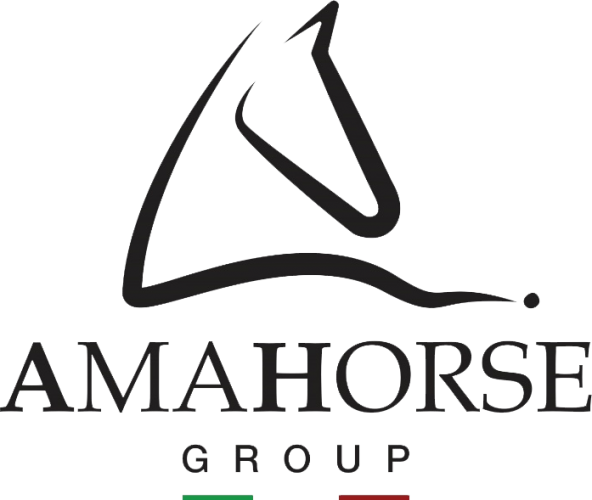 HAVE TESTED OUR SERVICES
Event Design a highly professional, efficient team, listening to its customers needs
Da diversi anni ci affidiamo alla Ditta Eventdesign per gli allestimenti in occasione di fiere internazionali, con risultati molto soddisfacenti . Abbiamo sempre trovato affidabilita', cura dei dettagli, puntualita', estrema disponibilita' e cortesia
L'ottima serietà e disponibilità di Eventdesign ha fatto si' che decidessimo di affidarci ai loro servizi. Sono seri, preparati e puntuali nel loro organico, caratteristiche imperative per un'azienda che a bisogno di qualità.
LET'S WORK TOGETHER
Fill out the form to receive more information on Event Design signed services